Photography Manuel Martos
The hills of La Loma and, concretely, the cities of Úbeda and Baeza have a big concentration of artisans workshops. This is the consequence of the influence  of different cultures: Arabic, Mudejar and Renaissance cultures, which were developed in this places for years. Most of the Workshops are familiar ones because they have passed the handicraft tradition from parents to sons.
If you want to buy a handicraft product, you can do it directly in these workshops or in one of the establishments of souvenirs you will find walking around Úbeda and Baeza.
You will find next a detailed list of the artisans workshops of Úbeda and Baeza.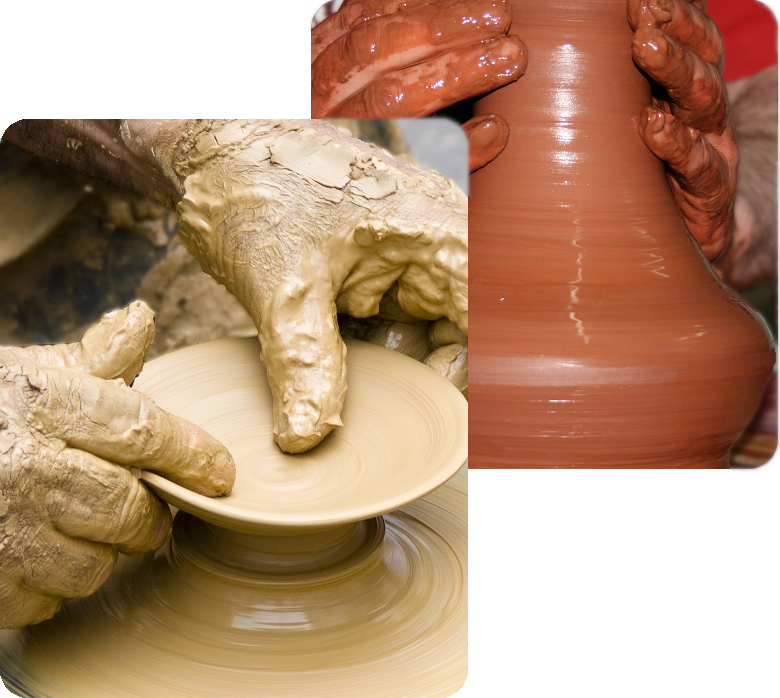 Pottery is the art of making clay or clay objects and, by extension, the trade that has allowed human beings to create all kinds of household goods and gadgets throughout history.
Esparto is the name by which fibers obtained from various wild plants of the grass group, as well as the plants themselves, are known in Spain.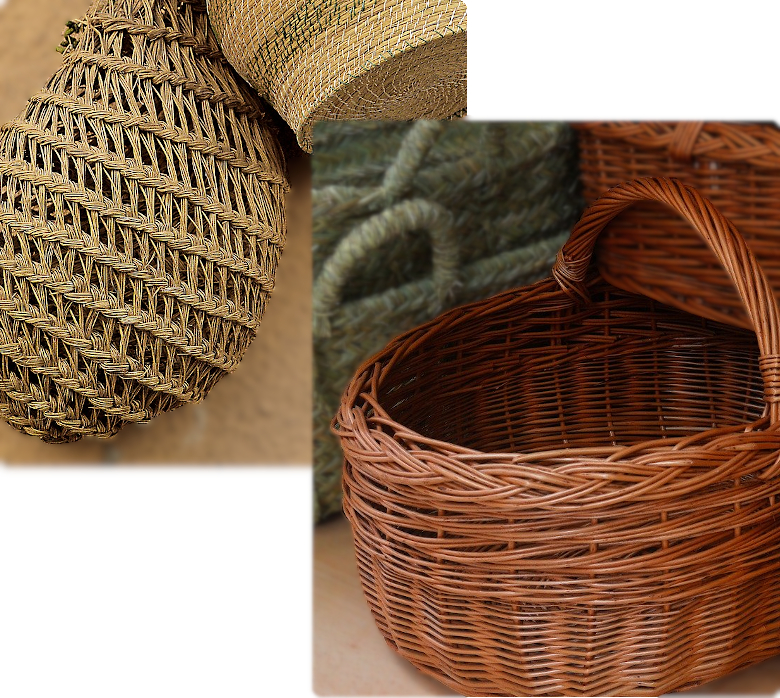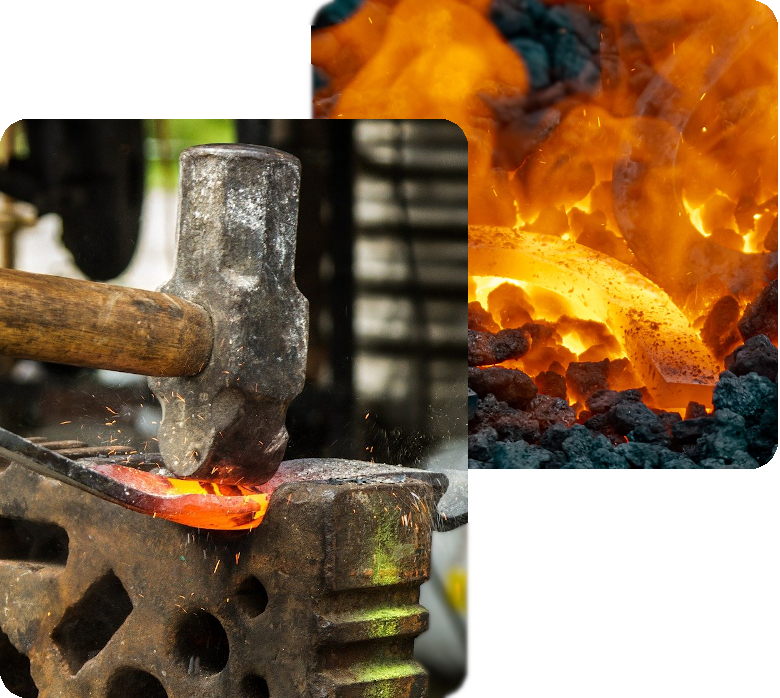 Forging, like lamination and extrusion, is a process for the manufacture of objects shaped by plastic deformation in which the deformation of the material is produced by the application of compression forces.
A carving is a work of sculpture, especially in wood. The wood is carved through a process of wear and tear, in order to give it a certain shape, which can be a concrete or abstract object.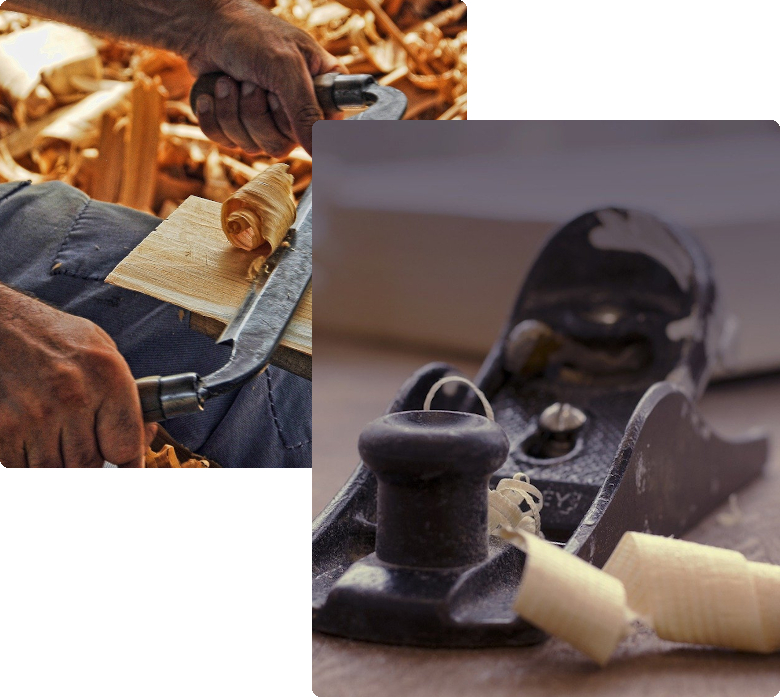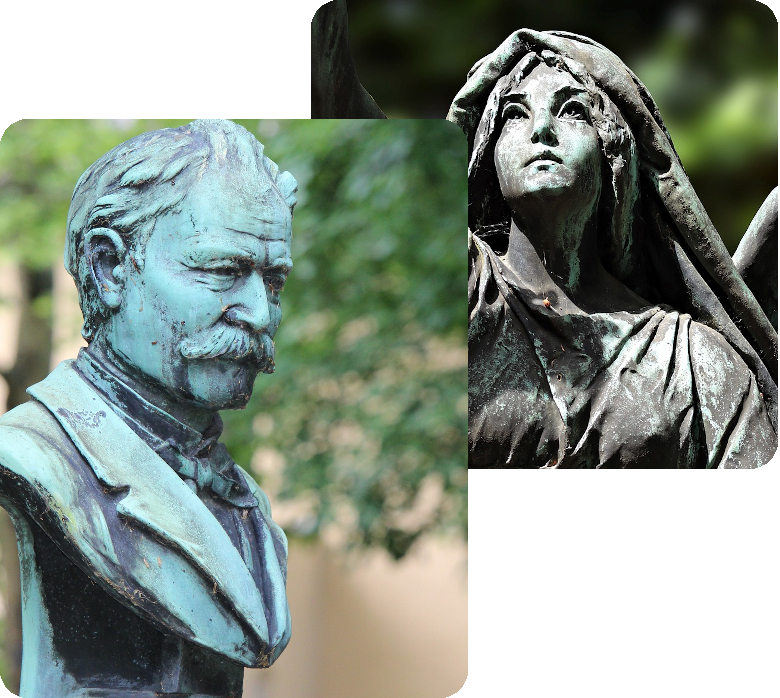 The sculpted stone is the format of the stone once the carving process has been followed, to give it the required shape and exterior finish.
Stained glass, lanterns, cardboard art and much more in our section on "other crafts" which will not leave you indifferent.