Photography Antonio Pérez Two

World Heritage Cities
Located in the southeast of Andalusia, they are compared to Italian cities because they have a splendid monumental complex made up of 16th and 17th century Renaissance palaces and churches.
We have prepared three travel guides for you to get to know Úbeda and Baeza.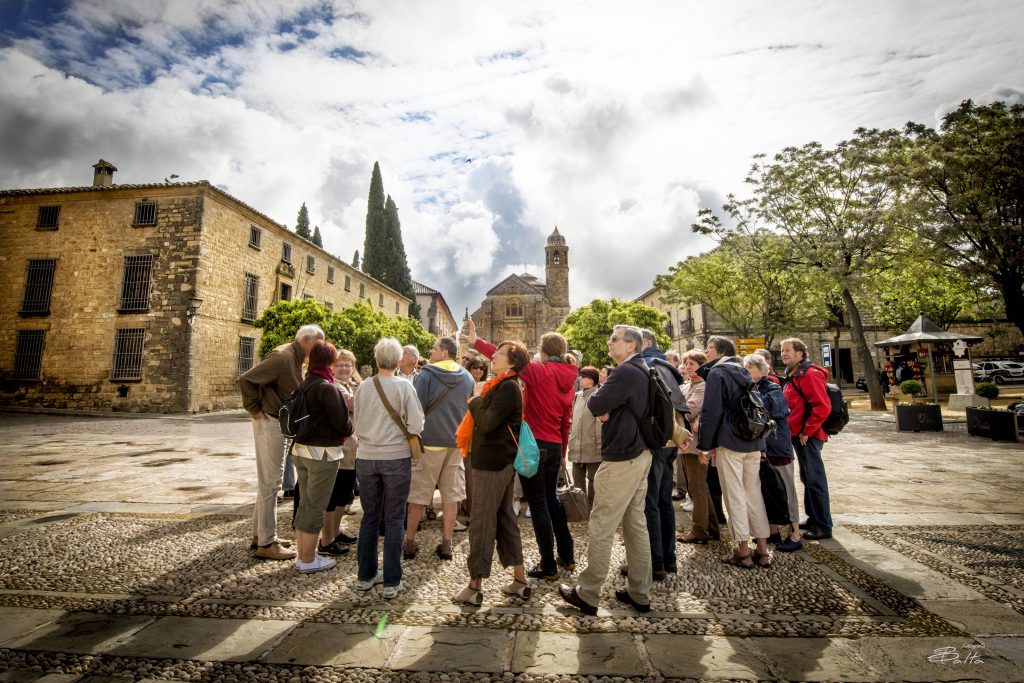 Do not leave anything for the last minute
To solve these doubts and many others that arise when planning your trip, we have created this section.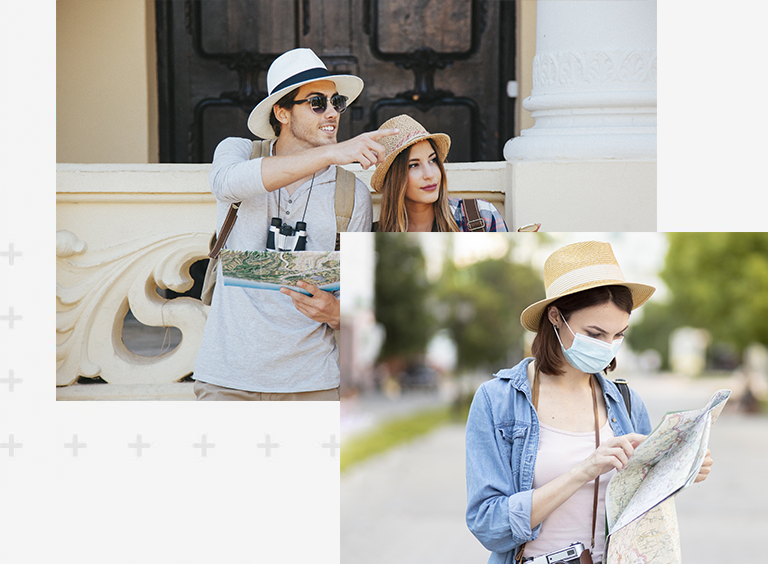 Úbeda
Address: Calle Baja del Marqués, s / n and Plaza de Andalucía, 5
Phones: 953779204, 953779205 / 953769450. Ext. 1148, 1151, 1152
Baeza
Address: Plaza del Pópulo, s / n
Phones: 953779982, 600140682